The Wait is Over!
So we can finally announce that Adventures of Chris is releasing October 8th on Switch and Steam.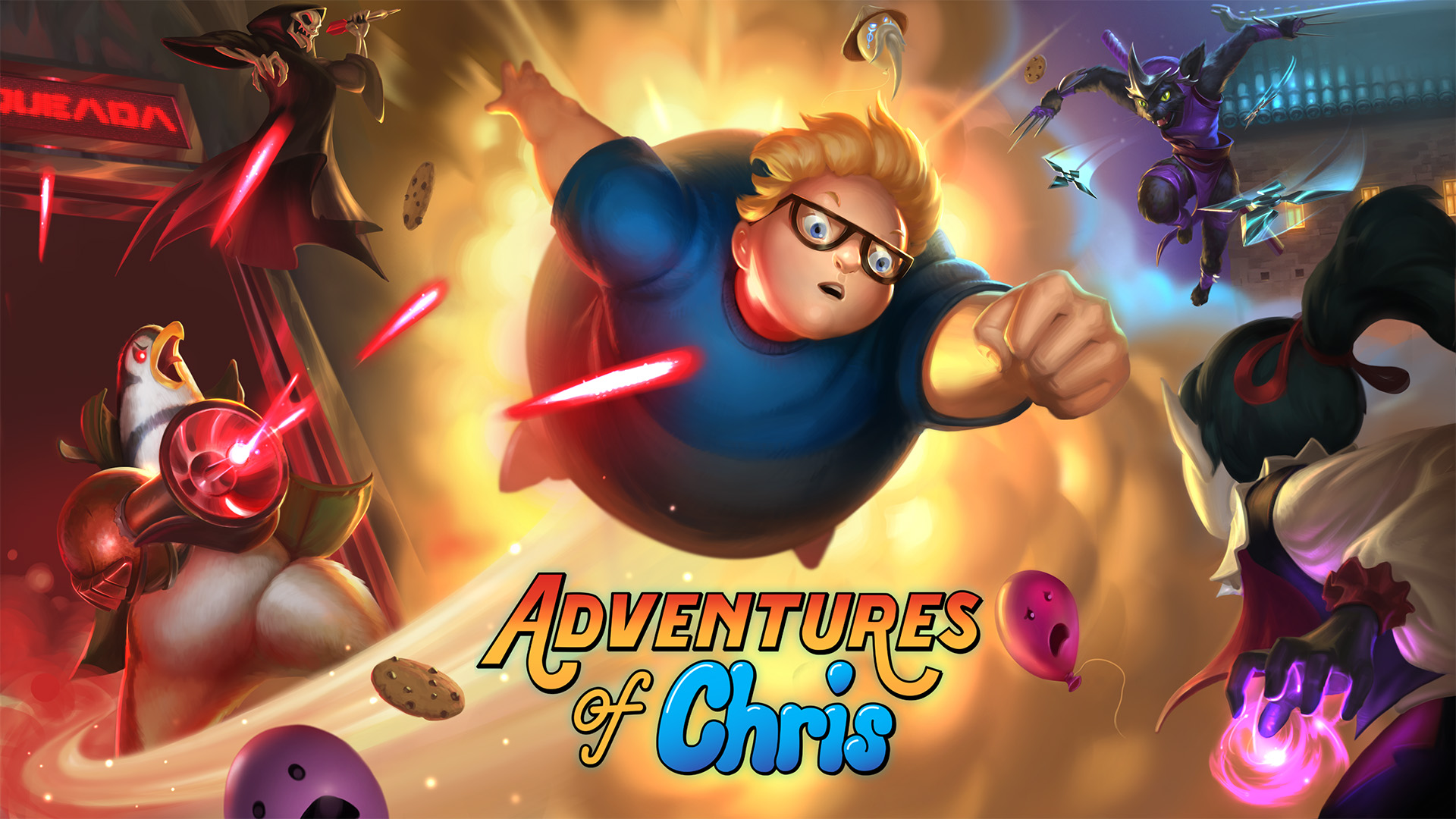 It's been quite a long time, but the moment is finally approaching. I'm also excited to share that we also got a brand new trailer – with some pretty sweet looking new animated sequences! (One of the advantages of having an actual publisher!)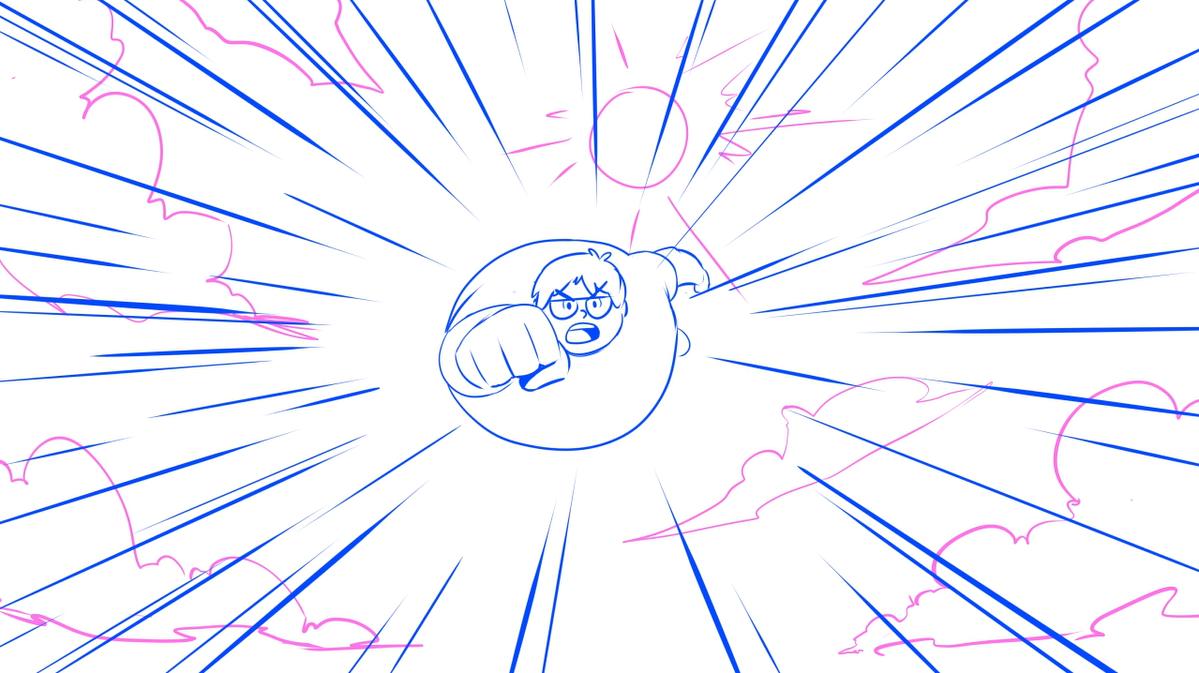 This new trailer turned out really well and I love how it looks like a real Saturday morning cartoon!
We haven't revealed this new trailer yet, so you'll have to wait until release to catch it. In the meantime, here's our launch announcement trailer you can check out to whet your appetite!
If you would like a reminder of when the game releases and so you can check out the cool new trailer, feel free to Wishlist on Steam or Switch.
Also, we're accepting pre-orders on Nintendo eShop where you can get your copy of Adventures of Chris for a discount!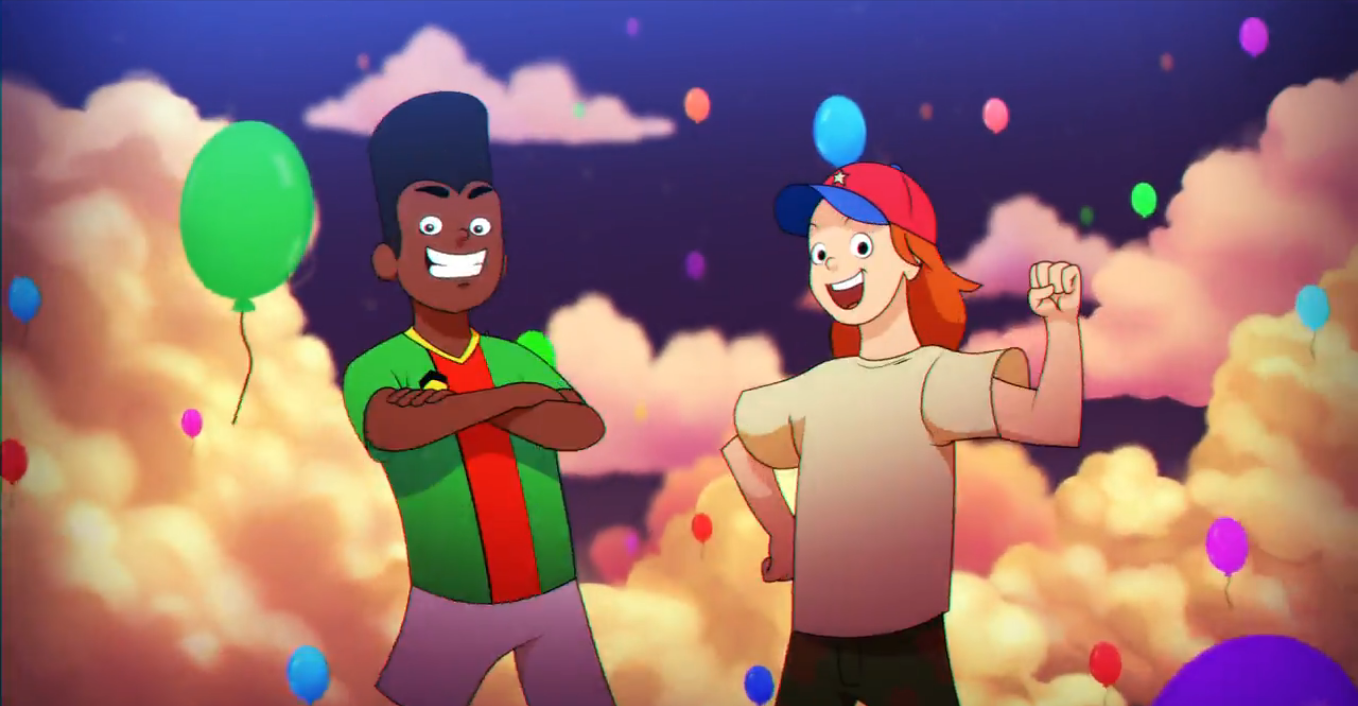 But Wait, There's More!
There's a lot more where that came from though! There will be some packaged bundles of the game available too (such as the OST and game available on Steam), future streaming events you can be part of and some Steam and Switch key give-aways too if you sign up for our Email List or follow us on Twitter!
Again, I can't thank you enough for the support throughout the years. It really has helped motivate me.
– Chris