Hey world travelers!  We have been busy plugging away at things. It's been a fun journey so far, but let's go ahead and get to the good stuff!
So we're approaching being "content complete" for the main Story Mode of the game.  YAY!
The art for the final boss is in the works, and the last half of the more narrative-focused "Act Two" is being laid out.  It's getting pretty close!
Close, that is, but not quite close enough to make our "Mid 2019" release for Steam. 🙁
As to be expected with a lot of games in development, we're going to have to push our release date to  "Late 2019" at least.  
Once the beta goes live (which will be once we have the complete playthrough available for Story Mode), we'll need some time to respond to feedback and tweak things to get everything just right. 
That also means our Discord server will be fully up and running too once beta goes live. So if you're interested in wanting to be more involved with Adventures of Chris, make sure to stay tuned for when we launch our Discord channel too. 
Pushing things back is a familiar story amongst us indie devs, but yeah, we want to make sure the game we put out is the best it can be! 
Trust us, the wait will be worth it. 🙂
We have had Egypt in the works for a while now and the level is finally finished. Creating this level was a lot of fun for us. 
Everything from animating mummies that spew out mummified matter to completing the level with a pretty cool boss fight. Here Chris goes up against a powerful sorceress who calls herself "Selqet" after the Egyptian goddess of poison. 
Naturally, she also has a giant pet scorpion named Susan.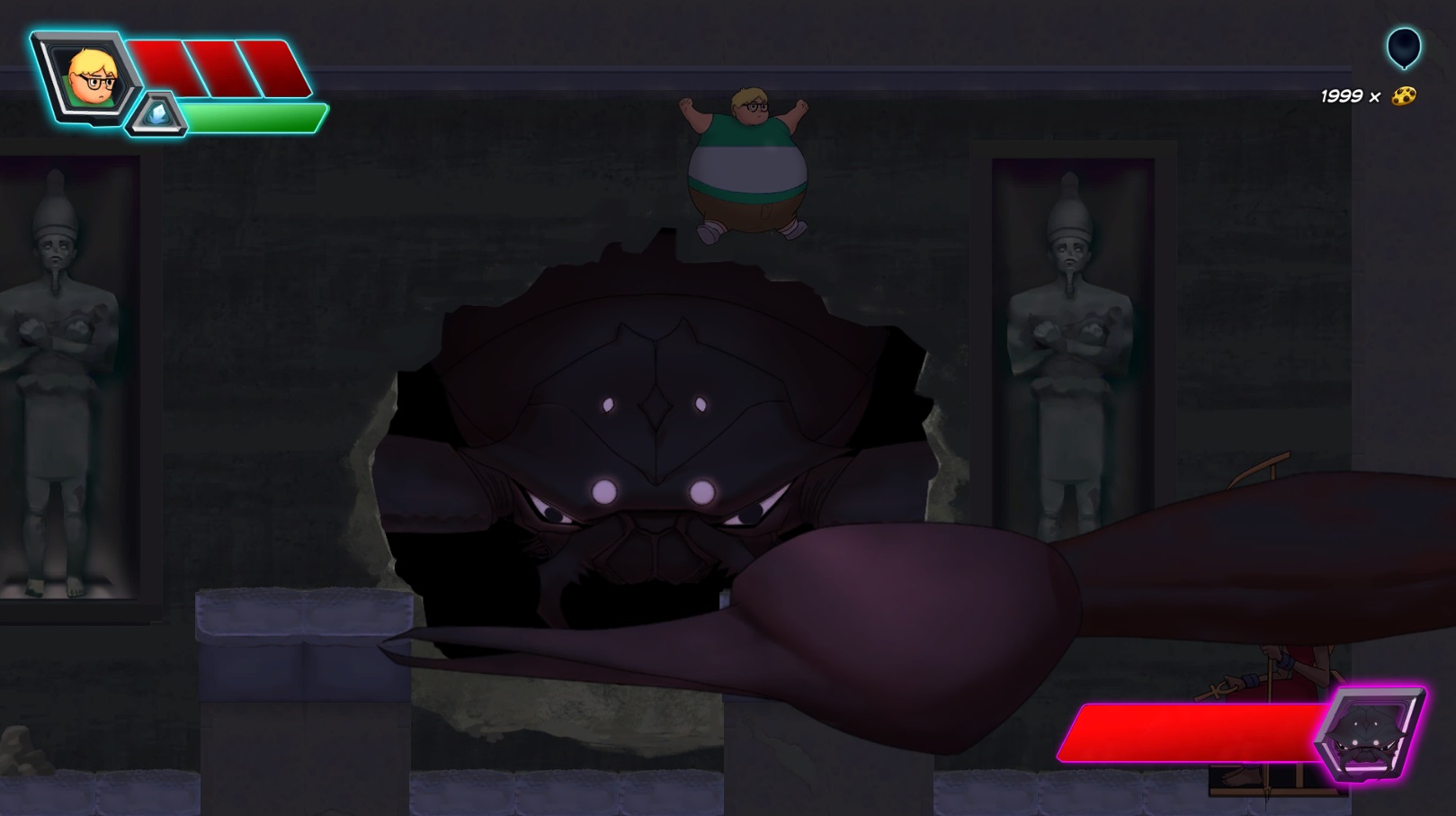 I don't want to give away too much of the narrative in Act Two, but the stakes definitely get raised. 
Chris's quest at first is relatively simple – figure out how to change all the transformed kids back to normal. Unfortunately, Chris runs into some… well… complications. He discovers that not everything is cookies and milkshakes and there's more going on in the magical world than meets the eye!
Act Two is something we're really looking forward to fleshing out and we'll share a little more as we get closer to our new intended release date.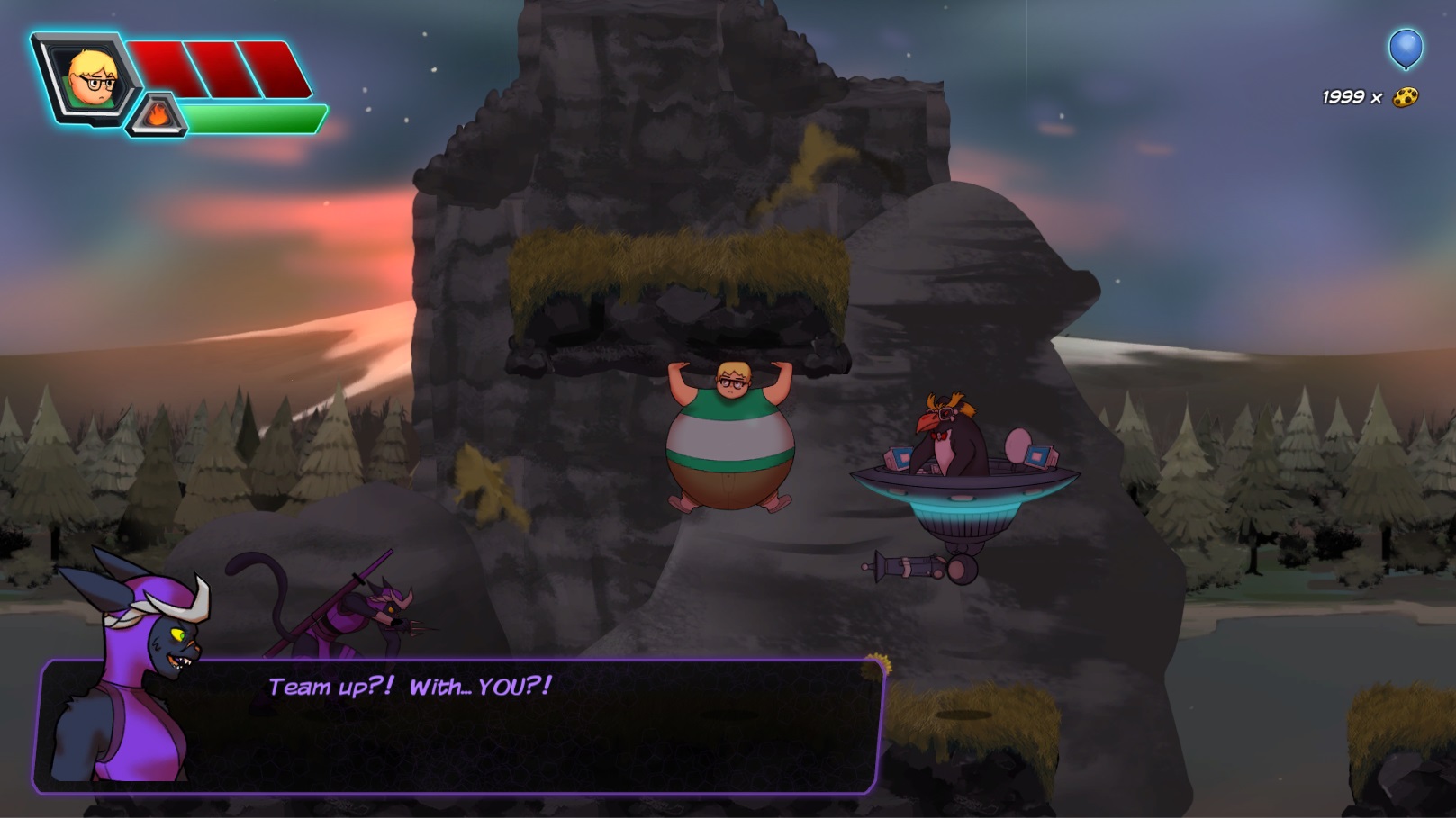 That's all that we got for now, world travelers. Oh, we did put together a new trailer/teaser of Adventures of Chris you can check out here! 
And if you haven't yet, be sure to wishlist us on Steam.
It really does help us out (and you too) for any updates we make and when the game does go live. 
As always, we appreciate your interest and support. 
If you're into social media, follow us on Twitter or Facebook for lots of gameplay clips and other updates.   
Hope to be hearing from you soon!